The Effective Thermal Performance of the Building Enclosure: Exterior Walls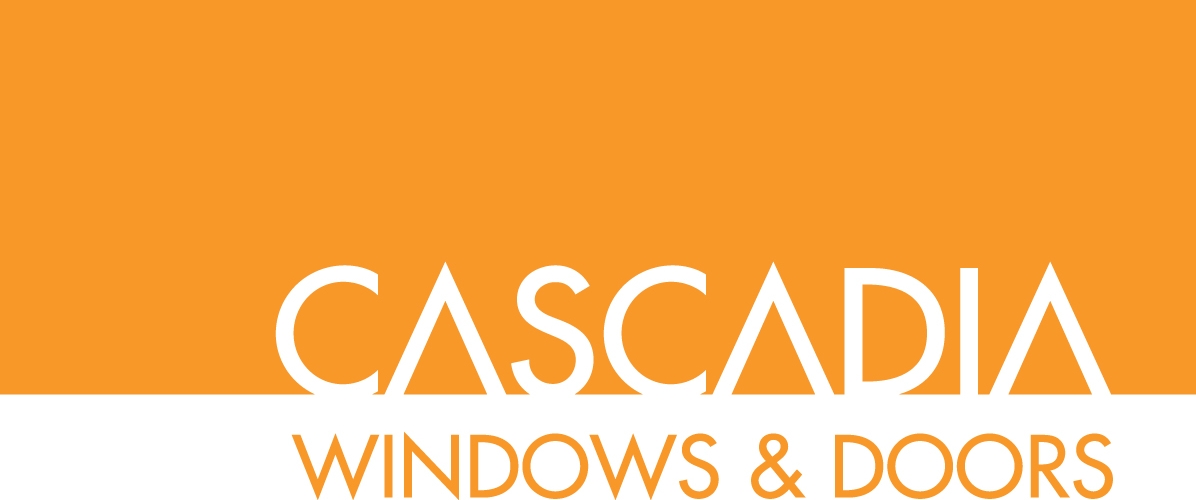 Program Overview:
Today, many new buildings must meet the ASHRAE 90.1 requirements for thermal performance. This is a tough objective, since documented proof is required. Effective R-values must be met, not just nominal values, which means that high conductivity materials that cause thermal bridges must be considered in the modelling and calculations.
Often, meeting ASHRAE's challenging prescriptive compliance is not even enough; some designers look to walls to make up for thermal performance shortfalls from other parts of the building enclosure – such as high glazing area percentages. Many of today's conventional wall assemblies fall short of even basic compliance, causing larger, thicker, and more costly assemblies than ever before.
Learn what current wall assemblies are getting closest to the target performance levels, what the code–prescribed targets are for your region, and what some innovative companies and designers are doing to solve this issue, both with conventional and proprietary approaches, while saving cost at the same time.
Learning Objectives:
Understand what building types are subject to the ASHRAE 90.1 Thermal Performance standard.
Understand the compliance paths available for the ASHRAE 90.1 standard.
Understand the non-linear effect that highly conductive wall components have on the total effective wall R-value.
Understand how current conventional wall assemblies compare from a thermal point of view.
Identify aspects of exterior wall detailing to target for thermal improvements.
Become aware of several conventional and state-of-the-art proprietary approaches that have been used in the past year to solve these issues and reduce costs.
Facilitator Qualifications:
Cascadia Windows CES facilitators have been trained on CES guidelines and presentation skills.
Your speaker: Paraic Lally
North American Business Development Manager Cascadia Windows & Doors
Cascadia Windows: 27050 Gloucester Way, Langley, BC
Tel: 604-883 8083
Email:

This email address is being protected from spambots. You need JavaScript enabled to view it.



Paraic Lally has a background in Civil Engineering from National University in Ireland and has over 25 years of experience in the Building Materials Industry, most of it working with design firms in the area of the Building Envelope.
Method of Delivery:
The CES facilitator utilizes a PowerPoint presentation to provide an in-depth overview of the physics, details, and effective thermal performance of insulated building assemblies. Also covered: latest changes to related building code requirements, and various solutions (conventional and proprietary).
Audio/Visual required:
The CES facilitator supplies the laptop. A projector or large display is requested, unless other arrangements have been made in advance of the presentation. The present can provide the projector if requested in advance.
Cost to participants:
There is no cost to bring this program to your firm or chapter meeting.
Target Audience:
Architects and specifiers, engineers, owners, contractors and other design professionals. Audience size: 1 to 100+.
The program is suitable for all levels of experience and has time allocated within it in for questions and answers.